We Don't Own Nature: Coffee Producers and Diversification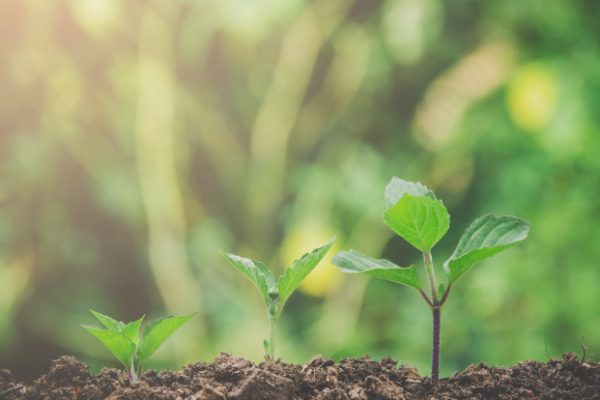 Diversification helps farmers remain viable in the face of climate change, disease and infestation, and price fluctuations of the coffee market.
This archived feature article is restricted to logged-in paid subscribers. Login or subscribe now to view the full content of the article.
Related content