How Coffee Auctions Evolved into the Modern Era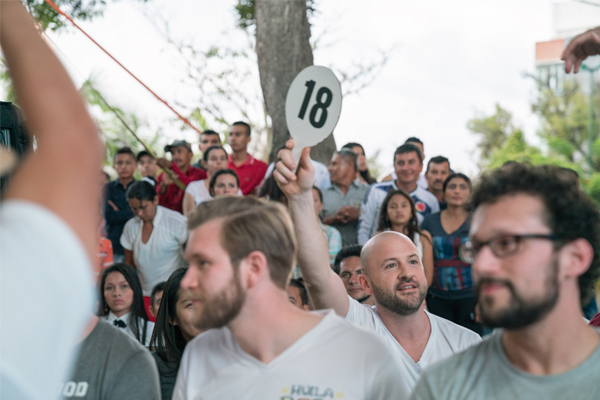 This month, T&CTJ is launching a three-part series on coffee auctions. The series will evaluate the history of coffee auctions and their modern influence on specialty coffee. Part one focuses on the history and evolution of the coffee auction.
This feature article is restricted to logged-in paid subscribers. Login or subscribe now to view the full content of the article.
Related content