Awakening the World to Colombian Orthodox Tea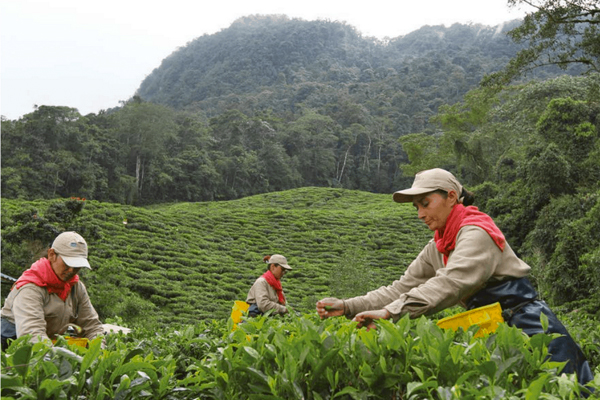 Through producing tea in a country long respected for its coffee, the family-owned company, Agricolahimalaya, aims to raise the profile of Colombian orthodox tea.
This feature article is restricted to logged-in paid subscribers. Login or subscribe now to view the full content of the article.
Related content