Move Over Millennials! It's Time to Pay Attention to Gen Z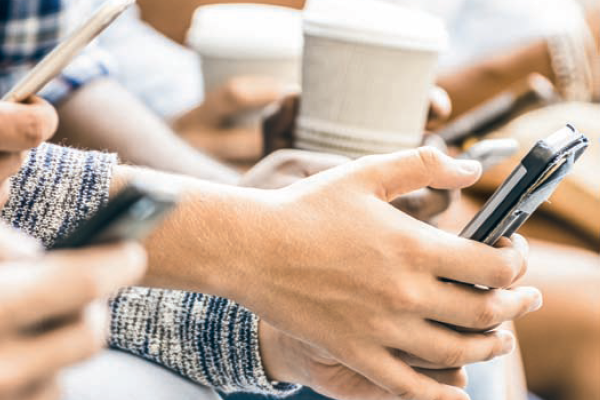 For the youthful and discerning Generation Z, not any brand will do, nor does advertising do the trick. These consumers seek products that reflect themselves, their beliefs and their values.
This archived feature article is restricted to logged-in paid subscribers. Login or subscribe now to view the full content of the article.
Related content