Scandinavia: A Growing Market for Tea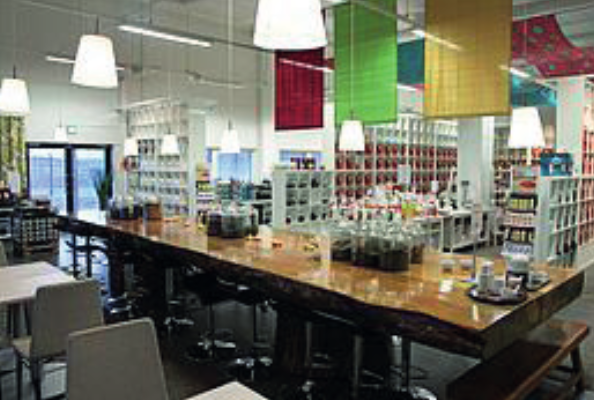 Although the Nordic people are the world's most avid coffee drinkers, they have recently started to embrace quality teas, attracted not only by the novelty but also by the wellness and health benefits of this alternative hot cup.
This archived feature article is restricted to logged-in paid subscribers. Login or subscribe now to view the full content of the article.
Related content