Trouble Brews for the British Tea Time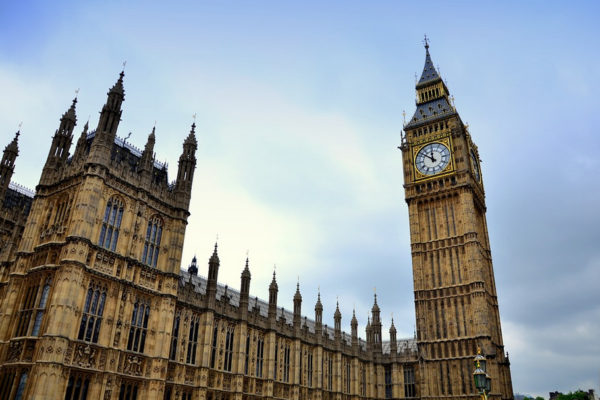 Volume sales of tea have declined by 22 percent over the last five years. And it seems the troubled beverage is none other than the Britain's long-time favorite, the standard cup of black tea. The declines are being offset by increases in green, fruit and herbal tea sales.
This archived feature article is restricted to logged-in paid subscribers. Login or subscribe now to view the full content of the article.
Related content