Striving to Balance Quality Water with Minimal Environmental Impact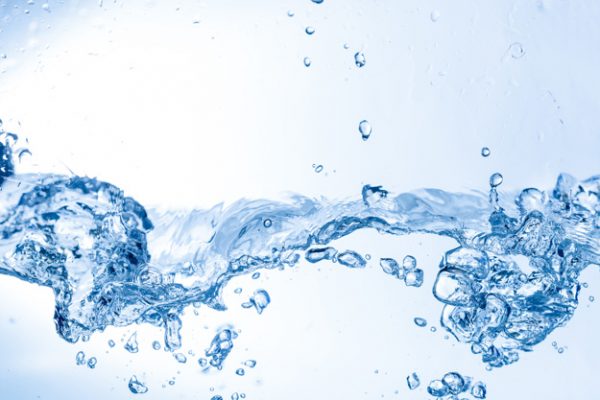 Quality water is essential to achieve the perfect cup of coffee and tea. However, the methods to accomplish this and the environmental impact must be taken into consideration, and creating this balance is not easy.
This feature article is restricted to logged-in paid subscribers. Login or subscribe now to view the full content of the article.
Related content