Homegrown Specialty: Central America's Increasing Domestic Consumption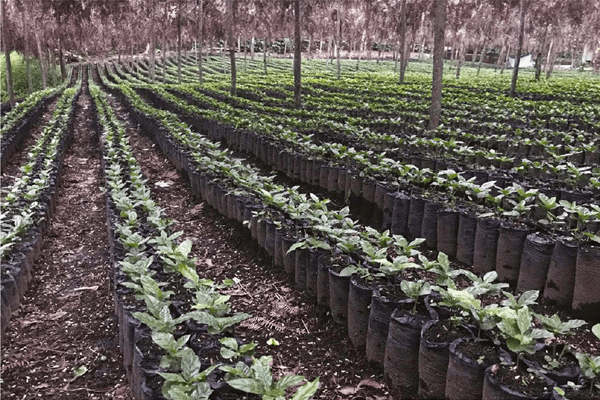 As specialty coffee production and processing continues, Central America's origin countries are developing their own iterations of specialty coffee to meet rising local demand.
This feature article is restricted to logged-in paid subscribers. Login or subscribe now to view the full content of the article.
Related content