Tea in Africa: Diverse and Growing Markets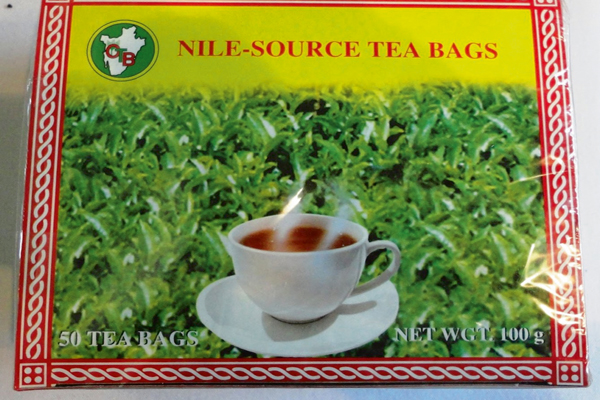 The African tea market is thriving with tea production expanding in East and Central Africa, and with consumption growing in the North and the West of the continent.
This archived feature article is restricted to logged-in paid subscribers. Login or subscribe now to view the full content of the article.
Related content