Sustainable Packaging: How Far Have We Come?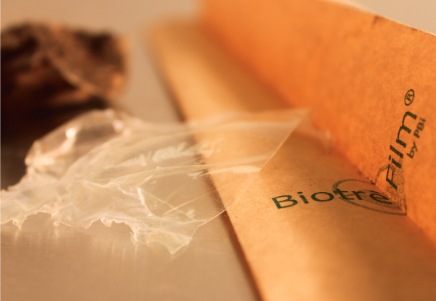 Packaging must–first and foremost–protect the product inside. However, consumers today want packaging that is more environmentally friendly. Sustainability in packaging is a complex issue where the needs and demands of consumers are not always aligned with manufacturing and recycling recycling facilities.
This archived feature article is restricted to logged-in paid subscribers. Login or subscribe now to view the full content of the article.
Related content