Choosing the Right Co-Packer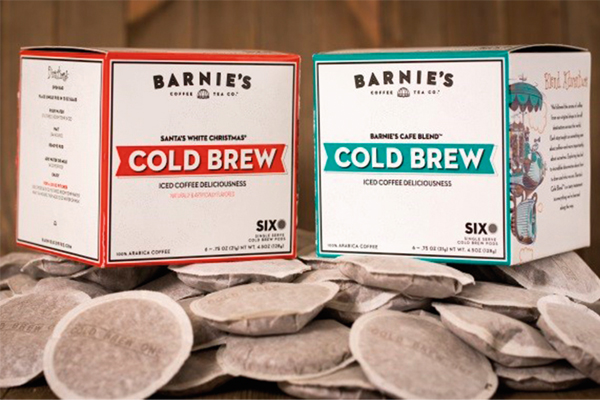 Industry trends, seasonal peaks, ingredients and other considerations must be taken into account in looking for the right partner for your tea or coffee brand.
This feature article is restricted to logged-in paid subscribers. Login or subscribe now to view the full content of the article.
Related content