Describing Descriptions Part II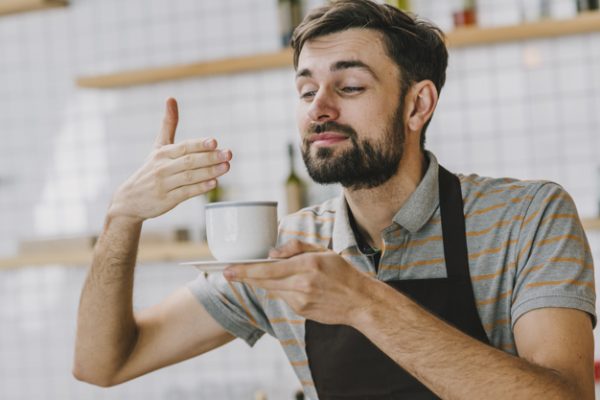 Part I in this series explained the concept of TRUE descriptions, which stand for: Trustworthy, Realistic, Understandable, and Enticing. Part II outlines aroma and taste descriptors.
This archived feature article is restricted to logged-in paid subscribers. Login or subscribe now to view the full content of the article.
Related content