Georgia Works to Revitalize its Tea Industry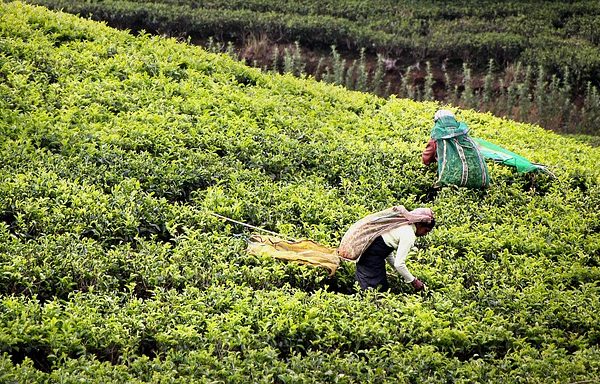 With government support and private-sector interest, Georgia aims to rebuild its once highly regarded and significant tea industry – dating back to the Russian Empire – that was destroyed following the collapse of the Soviet Union.
This archived feature article is restricted to logged-in paid subscribers. Login or subscribe now to view the full content of the article.
Related content