Restaurants & Foodservice: Please Consider Premium, Freshly Brewed Iced Tea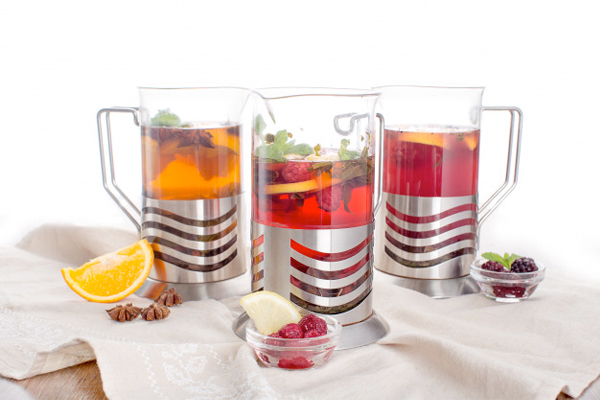 Tea is the most profitable beverage item in foodservice establishments, but operators could generate greater sales by serving premium, freshly brewed iced tea.
This archived feature article is restricted to logged-in paid subscribers. Login or subscribe now to view the full content of the article.
Related content