Teas from Indonesia Strive to Regain Volume and Profile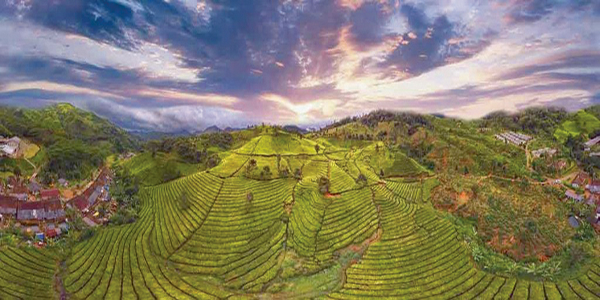 With an ideal geographic allocation close to the equator, high peaks and volcanic soils, the tea plant is thriving in Indonesia, but is not profitable enough compared to other cash crops.
This archived feature article is restricted to logged-in paid subscribers. Login or subscribe now to view the full content of the article.
Related content