Union Coffee introduces limited edition Campus#3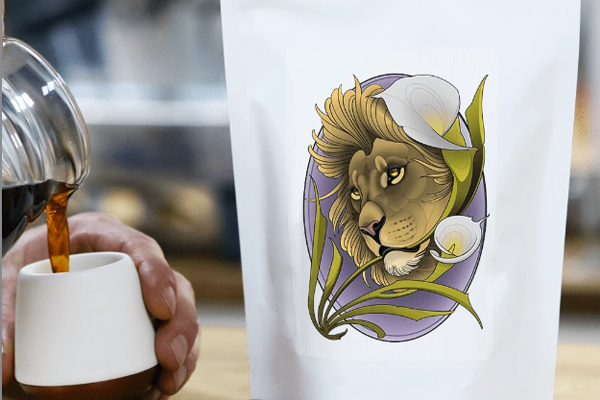 Union, the artisan coffee producer and roaster based in East-London is releasing a limited edition microlot, Campus#3. It is sourced from the Yirgacheffe region of Ethiopia, an area famed for producing some of the highest quality coffee beans in the world.
Campus#3 is the third microlot in the series, following the rollout of El Salvador and Rwanda. Each coffee in the series is complimented by unique label designed by a London tattoo artist Ben Clark (@benclarktattoos).
The experimental omni-roast works for both filter and espresso and is bursting with fruit notes from its natural process which brings out the poignant flavours.
The coffee's aroma is complex, encompassing ripe berries and violet alongside a fruity flavour. If brewed as a filter the coffee is dominated by tropical fruits and ripe berries, with the sweetness of dried fruits and a creamy body. Whilst if brewed as an expresso, notes of pineapple, cherry and Belgian milk chocolate are most impressionable.
For a fresh spin, we recommend trying the coffee with fresh milk to activate the notes of strawberry and cream then honeycomb.
Campus#3 has an RRP of £16.80 for a 500g bag, and £28.00 for 1kg from Union's website.
"At Union, we believe that the key to great coffee catching is consuming it, in its freshest state, which is why we're committed to making freshly roasted coffee easily accessible to consumers across the UK," it said.
Related content