Conab releases first forecast for Brazil's 2017-18 harvest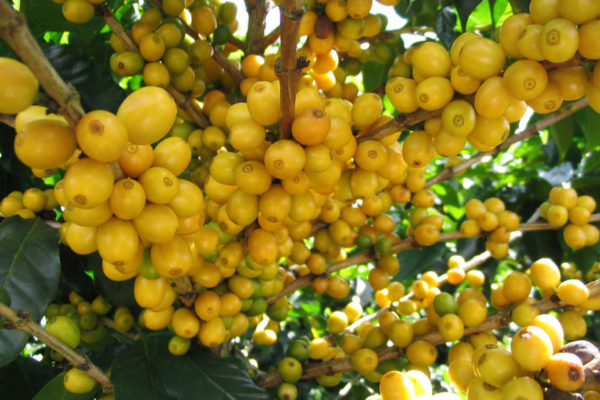 Conab announced that production in the 2017-18 crop cycle is estimated to reach between 43.65 million and 47.50 million 60-kilogram bags of coffee. The production of Arabica should be between 35.0 million and 37.8 million bags. This year is the off-cycle in most of the producing states, which consequently results in a lower average productivity than in on-cycle years.
"This year the biennial cycle is negatively affecting most of the producing states, which consequently results in an average productivity below that of last year," stated Conab in the report released on 18 January.
This represents a fall by as much as 15 percent in the total harvest from the world's biggest grower and exporter compared to Brazil's 2016-17 bumper harvest that Conab estimated to have reached 51.369 million bags. The drop is caused by the sharp decline in the Arabica crop in most producing areas, up to 40 percent lower in the Cerrado region of northeastern Minas Gerais. Harvesting of the new Brazil crop traditionally starts between late April and mid-May.
The production of conilon, or Robusta, meanwhile, is estimated between 8.64 and 9.63 million bags "based on the projection that productivity should start to recover after the severe rain shortage of recent years," said Conab in the report released on 18 January. This represents a modest recovery from last year's harvest of 7.99 million bags of Robusta and would primarily be thanks to a big recovery in the conilon crop in the northern state of Bahia, which is projected to produce between 1.65 million and 1.81 million bags in the new crop, compared to Robusta output of 826,100 bags in the now completed 2016-17 harvest.
Conilon production in Espirito Santo is projected to reach between 4.6 million and 5.3 million bags, possibly dipping below last year's disaster crop of 5.035 million bags, Conab reported.
Related content