Changes Abound in the New Year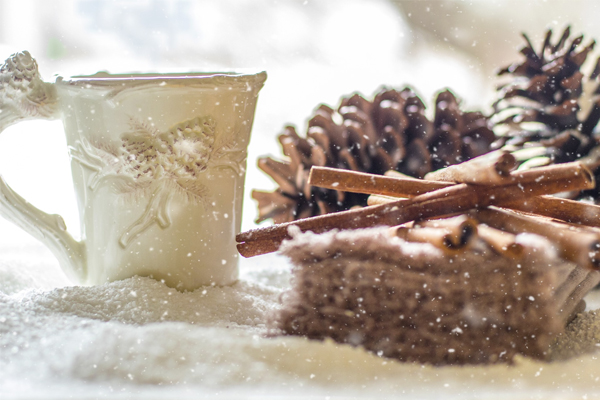 Happy New Year! I hope everyone's holidays were enjoyable. Holidays aside, I had an irritating end to 2018 — my email was hacked twice in the last two weeks of the year. Anyone who has been hacked knows what a frustrating experience it is (the loss of time and productivity, the annoyance it causes recipients, resolving the effects of the hacking). So, for anyone who received one of those unfortunate emails from me, I apologize. Once the ramifications have been resolved, I am sure 2019 will get back on track (I am trying to be optimistic…).
Each new year offers the opportunity to start fresh. Of course, every new year also brings changes, and for Tea & Coffee Trade Journal, there are many. Our website, for example, is receiving a makeover. This week we are unveiling a revamped website featuring an upgraded design as well as new features and content including a section for green coffee reports and one for equipment and packaging news, among a host of other new elements. Our newsletter is also changing — along with a recently refreshed look, it is moving from bi-weekly to weekly. (Will I have enough to blog about each week? Time will tell…) We hope our readers like the modifications, but as always, we welcome suggestions so please feel free to leave comments in the "Leave A Reply" section or email me directly.
Our annual trade show, Tea & Coffee World Cup returns to Asia in 2019, but as previously announced we are altering the format, so this year's event will be a conference. "Tea & Coffee World Conference" will take place 23-25 September in Hong Kong. Along with several keynote presentations, we will still hold our coffee and tea skill-building sessions. For more information on exhibiting or attending, please visit www.tcworldcup.com.
There is much more to discuss (will coffee prices begin to stabilize; will more players throughout the tea supply chain embrace sustainable practices; the many new and returning conferences, conventions and events — to name just a few…) but there is simply not enough time as we are closing an issue, which requires my immediate attention, so stay tuned for "new news!"
Cheers to a healthy, happy and prosperous 2019!
Related content