NCA Cold Brew Toolkit Opportunity to Comment Still Open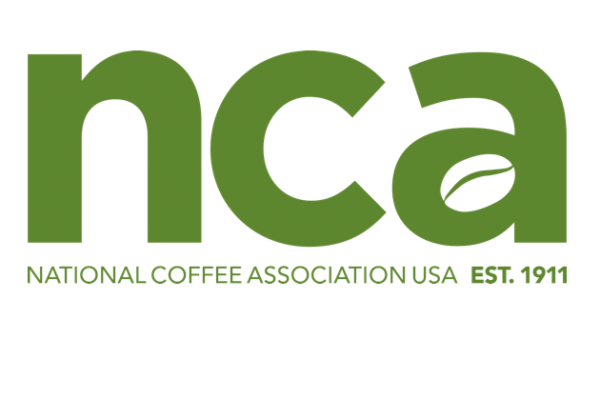 Cold brew has taken off — and it's changing the way we drink coffee. Total retail sales of refrigerated cold brew grew by about 460 percent from 2015 to 2017, reaching an estimated USD $38.1 million, according to research from the Mintel Group.
About 10 percent of coffee drinkers reported having cold brew daily in 2017, according to the National Coffee Association's (NCA) National Coffee Drinking Trends report — up from only 1 percent in 2015. According to the latest research from Dig Insights, 4% of coffee drinks reported having cold brew in the last day, 11% had cold brew in the last week and 22% in the past year. Experts predict that this category will continue to drive coffee market growth.
But despite this rapid rise to popularity, there are still a lot of questions and misconceptions around cold brew. This is especially true for coffee companies that are considering making, serving, or selling cold brew.
"Cold brew" is not just another term for iced coffee — it is a process. Unlike other coffee drinks, cold brew is brewed without any heat. Instead, coarse grounds are exposed to water, usually over a long period of time, often overnight, and typically at room temperature or colder.
As a result, cold brew is often less acidic and smoother than traditionally prepared coffee. This means consumers can cut down on adding extra sugar, or even drink it black. This makes it a convenient alternative for people looking for a refreshing energy boost without extra calories. Cold brew is already revolutionizing the ready-to-drink (RTD) coffee market. This is a bright spot for the coffee industry — RTD retail sales are expected to triple by 2022, according to Euromonitor International research.
Traditional coffee, brewed fresh from grounds and consumed immediately, has historically been considered a "low-risk food" by the Federal Drug Administration (FDA) of the USA. But cold brew has an inherent higher food safety risk because it is produced without heat, often stored at room temperature for extended periods of time. It is also considered a "low-acid food."
"Ready-to-drink is a new product format for many coffee manufacturers, and with it comes many new challenges and considerations for food safety," says Mark Corey, PhD, the NCA's director of scientific affairs and project management.
The NCA, based in New York, convened a group of industry experts, scientists, and food safety professionals in 2017 to develop simple and practical technical guidance to industry on cold brew. The resulting NCA Cold Brew Toolkit resources include:
• Technical guidance and best practices
• A generalized product description and definitions
• Food safety recommendations
• Shelf-life, storage, and handling testing recommendations
The recommendations were intentionally developed as general guidance to not limit future innovation in a rapidly evolving space.
In the interest of inclusion and collaboration, the NCA has opened the technical guidance for comment before final publication. Tomorrow – 31 May – is the final day to submit comments. The NCA will revise the technical guidance based on this feedback, and then make it available as a resource to the entire industry.
After the Cold Brew Toolkit is finalized, the NCA will hold a webinar and in-person workshop for making, storing, and selling cold brew.
For additional information, visit www.ncausa.org.
Related content