South India Teas: Attraction is Growing in the West – and the East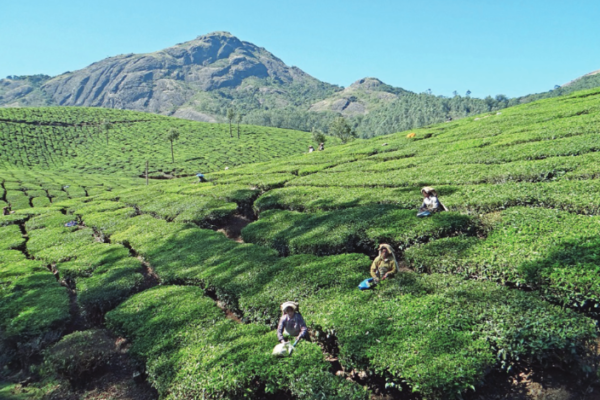 The reputation of the fine South Indian black teas is well established in the West and has now started to attract Eastern green tea drinkers, who are keen to discover the complex, distinct regional cups.
This archived feature article is restricted to logged-in paid subscribers. Login or subscribe now to view the full content of the article.
Related content