Cold Brew Tea Is Hot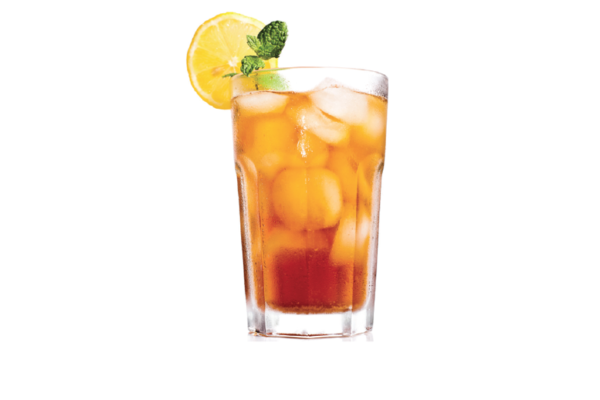 Cold brew is the "hot" trend in both coffee and tea, but it's more than just ease of preparation that makes this style so popular. The improved smoothness and lack of astringency and bitterness often found in hot tea create a fresher flavor.
This archived feature article is restricted to logged-in paid subscribers. Login or subscribe now to view the full content of the article.
Related content