Coffee consuming habits are changing in the United Kingdom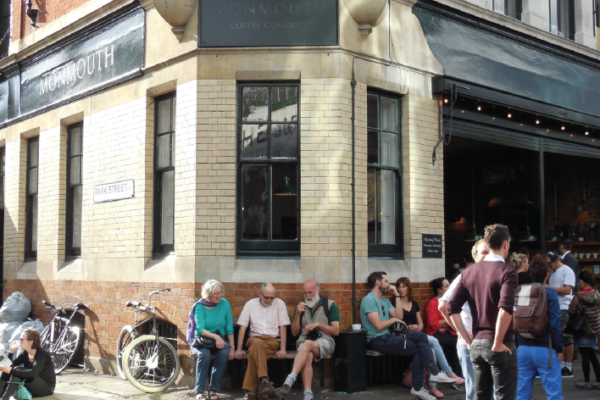 The British are well known as tea lovers. United Kingdom residents consumed 153 liters of brewed tea on a per capita basis in retail channels in 2014, well above the global average of 33 liters.
This archived feature article is restricted to logged-in paid subscribers. Login or subscribe now to view the full content of the article.
Related content