Utilising branding as a mobile marketing tool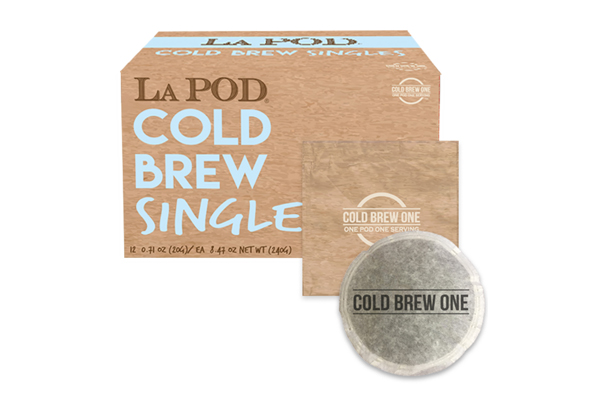 From memorable eye-catching logos to box-branded packaging that brings the wow factor, properly branding product packaging can turn the consumer into a mobile advertisement for a brand.
This feature article is restricted to logged-in paid subscribers. Login or subscribe now to view the full content of the article.
Related content