Utilising branding as a mobile marketing tool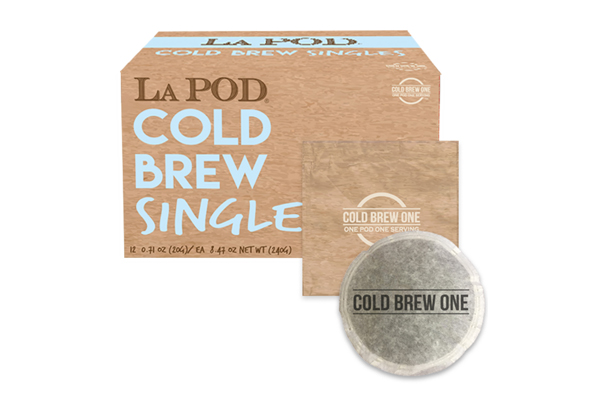 From memorable eye-catching logos to box-branded packaging that brings the wow factor, properly branding product packaging can turn the consumer into a mobile advertisement for a brand. By Elizabeth Raw
Brand advertising has the power to create connections and build strong, long-term relationships with consumers. By establishing a memorable, trustworthy profile and capturing a customer's attention, brand recognition is increased. By establishing a strong brand identity and creating an emotional and intellectual connection, consumers will be more likely to be motivated to invest in your brand in the future.
Not only are brand logos the face of your professional image, they are the point of recognition for the consumer – and can also offer an impactful way to establish brand identity and personality. By making your brand recognisable by image, trust and credibility is built within the consumer market. So, by participating in branded campaigns, or sponsoring community events to create influence, your brand will gain exposure and become more and more recognisable.
Your brand's distinctive logo should convey its intended message. When it's recognised by the consumer, they should make the association and be reminded of your brand's intentions. Building strong brand connections that resonate with the consumer is guaranteed to get them talking about your brand – after all, if you care about the things your target audience cares about, you're more likely to cut through the industry noise and be heard above your competitors.
Increase Brand Visibility
Packaging is powerful, as it tells consumers why your product and brand is different. In terms of box-branded packaging, not only can this increase brand awareness, it can also communicate your brand message and values effectively. From coffee cups to cardboard boxes, customising your materials and products means you can put your own stamp on the goods that you sell. It's crucial to deliver an excellent first impression, as this will help to establish brand identity – and first impressions really do count!
Knowing your demographic, personalising your packaging, making packaging part of the experience and considering eco-friendly options are all important aspects of brand advertising. Doing your research is essential to communicating your brand's purpose, including what it stands for and why that should matter to your customer.
Often, branded packaging is more recognisable than the product itself, and this can make etching your brand in the mind of the consumer much easier. With the rising popularity of unboxing ads, packaging has arguably never been so important to brand marketing.
Engaging the consumer is all part of offering a solution in your brand ad to build a strong connection. To spark and then nurture this connection, consider an emotional angle that will appeal to your target demographic – this will in turn help ensure your brand isn't forgotten.
Utilising catchy slogans and introducing memorable spokespersons are effective ways of making the consumer remember your brand and invest in your story, because they will help to generate a loyal following.
Responding to consumer packaging trends has the potential to create a social media hype, with consumers posting pictures on platforms such as Instagram, Facebook and more, which could positively impact your sales. The greater number of people who see your brand, the more people will talk about it, and ultimately invest in it.
A well-executed brand strategy can pay off in several ways. Creating a lasting impression on the consumer is the priority when it comes to using branding as a mobile marketing tool, while building strong, lasting relationships will ensure your brand is talked about now and in the future.
Elizabeth Raw is the web sales manager for R+R Packaging, providers of biodegradable and eco-friendly packaging materials for businesses within a wide variety of industries. For more information, please visit www.rrpackaging.co.uk.
Related content