Reflections on the purpose and the path forward for coffee auctions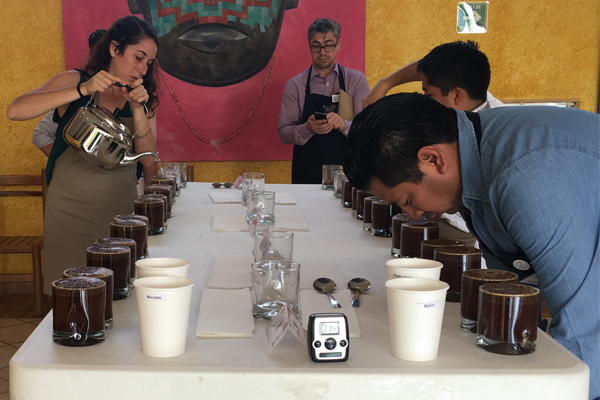 In the final installment of this series, we ask what benefits does the coffee industry gain from auctions, especially microlot specialty auctions?
This archived feature article is restricted to logged-in paid subscribers. Login or subscribe now to view the full content of the article.
Related content