The Role of the Tea Broker in Today's Marketplace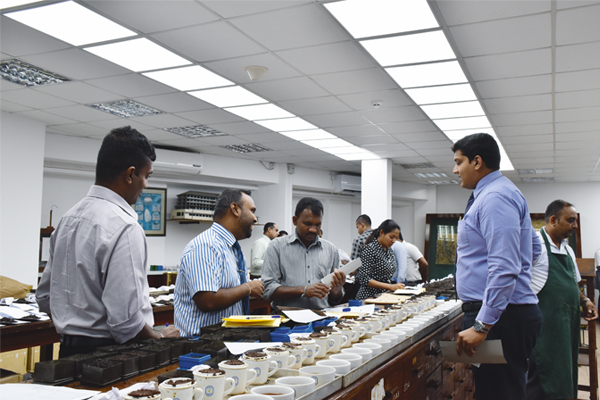 With more than 75 percent of the world's traded teas sold through public tea auctions, tea brokers are key players in the tea trade.
This feature article is restricted to logged-in paid subscribers. Login or subscribe now to view the full content of the article.
Related content