Tomlinson unveils silicone protective sleeves for S-Series Faucets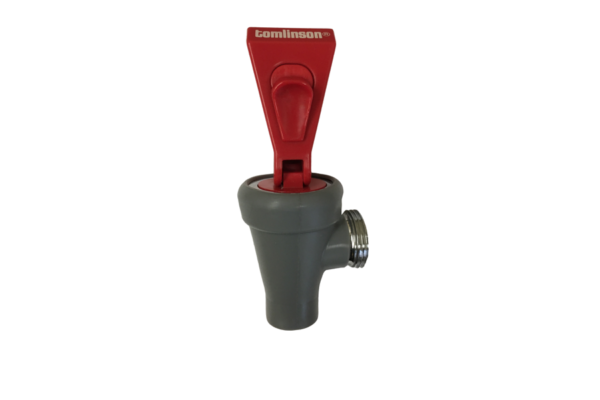 Tomlinson Industries has introduced silicone protective sleeves for its S-series faucets utilising 1-2S and 1-2SF bodies. Tomlinson's molded silicone sleeves prevent accidental burns from touching the faucet body while dispensing hot liquids such as boiling water.
Sleeves are made of NSF-approved silicone and feature a one-piece slip-on construction. Sleeves reduce surface temperature of faucet bodies by 30°F while increasing internal temperature by 13°F. Available in medium grey; additional colours available upon request.
For more information about the silicone faucet sleeves, please visit www.tomlinsonind.com.
Related content