October 2017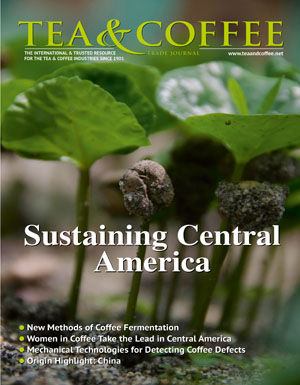 Spotlight: Central America,
Market Report: Italy,
Soluble Coffee,
Hyperspectral Imaging,
Origin Highlight: China (Tea),
Bonus Show Distribution: Host Milan; NCA Coffee Summit; Sintercafe; Tea & Coffee China.
Access this issue
Back issues of Tea & Coffee Trade Journal are restricted to paid subscribers. Please login or subscribe to see this exclusive content!
Related content