Wicked Joe Organic Coffees Expands US Distribution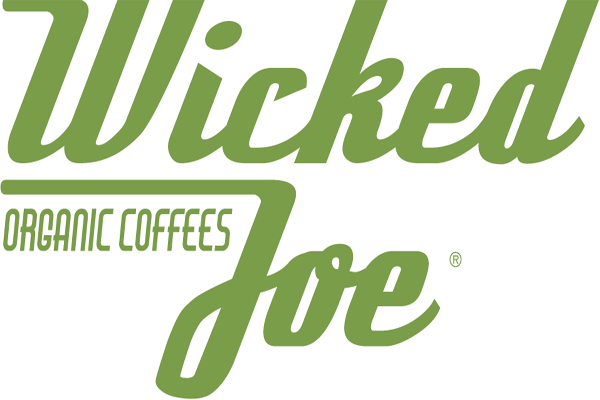 Wicked Joe Organic Coffees has further expanded its distribution throughout the Northeastern United States. Wicked Joe's Fair Trade, 100% organic, non-GMO coffees are now available in Stop & Shop stores in New England, New York, and New Jersey, and Giant Food stores in Delaware, Maryland, Pennsylvania, Virginia, and Washington DC.
Wicked Joe's coffees include single origin roasts from Fair Trade farmers in Sumatra, a medium roast that is full bodied and earthy with notes of dense chocolate and spices, and Wicked French, which features an intense flavour highlighted by smoky aromatic undertones and an unexpected hint of sweetness developed during the dark French roast.
This expansion reflects continuing growth of Wicked Joe's sustainable roasts. Wicked Joe is now available in over 3000 grocery stores, 19 grocery banners and 300 independent natural and organic grocery stores.
"Our team at Wicked Joe Organic Coffees couldn't be more excited about the growth of the company over the last few years," says national sales manager, Sean Gill. "Our growth in Stop & Shop and Giant Food means so much to all of us as both retailers deeply value the relationship with their consumers and take great pride in the quality of product they select."
Located in Topsham Maine, Wicked Joe is a family-owned company committed to producing high quality coffees using sustainable business practices from crop-to-cup. All Wicked Joe's coffee beans are purchased directly from farmers and cooperatives across the globe.
Related content