The Art of Tea Tasting & Blending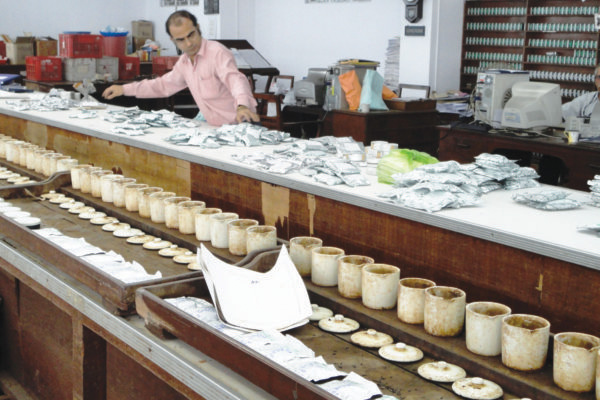 Tea tasting and tea blending are a combination of knowledge and artful skills. Highly sensitive sensorial capacities and years of training are required before mastering the art of tea tasting and blending the various teas for creating or maintaining quality cup profiles. By Barbara Dufrêne.
This archived feature article is restricted to logged-in paid subscribers. Login or subscribe now to view the full content of the article.
Related content