Three Key Insights for Coffee Shops in 2016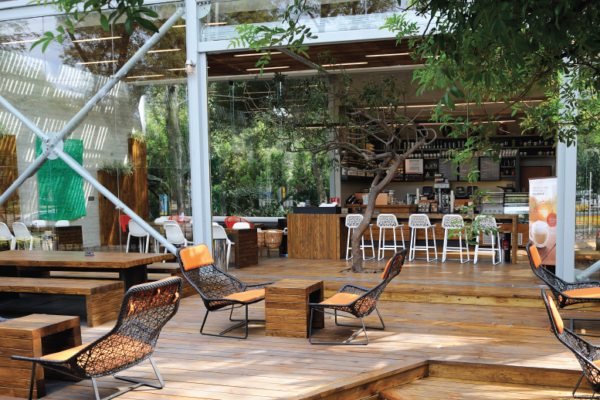 Both 2015 and 2016 thus far have been dynamic times for global specialist coffee shops, with consistently growing demand for modern café experiences driving rapid innovation and growing competition in the category all over the world.
This archived feature article is restricted to logged-in paid subscribers. Login or subscribe now to view the full content of the article.
Related content