Moringa: the "miracle tree" is now a trendy new cup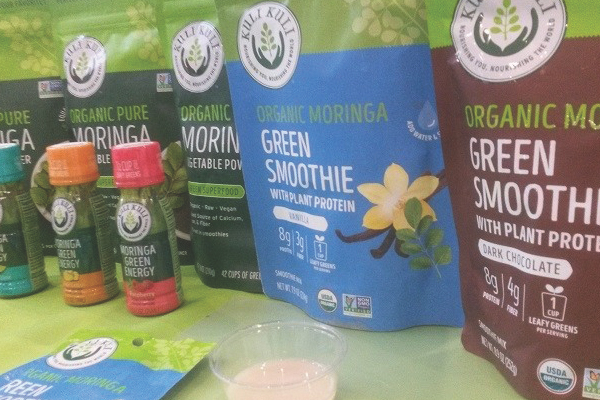 Used for many centuries as a traditional herbal medicine in its origin countries, the moringa tree's leaves, seeds, roots and flowers all offer highly nutritious components and relief from health disorders.
This feature article is restricted to logged-in paid subscribers. Login or subscribe now to view the full content of the article.
Related content