Smallholders Dominate World Tea Supply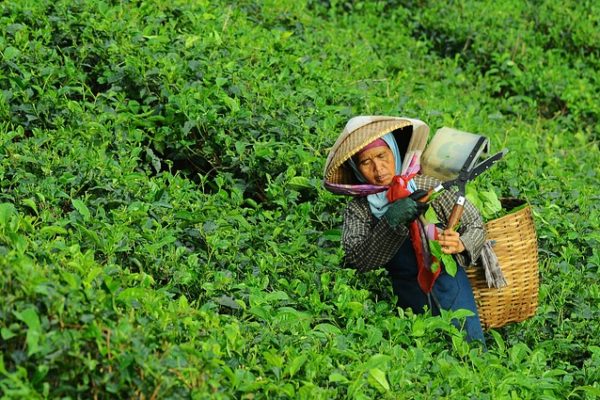 Growing over half of the global tea output on around 70 percent of the world's tea acreage, more than 15 million small farmers are major stakeholders, but they are also the most fragile link of the supply chain.
This archived feature article is restricted to logged-in paid subscribers. Login or subscribe now to view the full content of the article.
Related content