Describing Descriptions Part I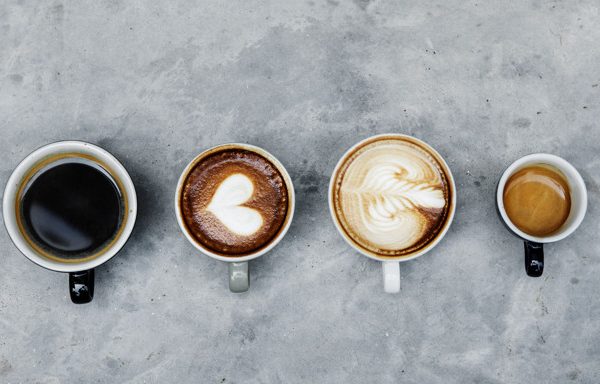 When communicating the virtues of coffee, descriptions must be accurate, lacking in ambiguity and hyperbole, to be easily understood. The first of a two-part series on coffee descriptors, explores creating TRUE coffee descriptions.
This archived feature article is restricted to logged-in paid subscribers. Login or subscribe now to view the full content of the article.
Related content