Trends and Challenges in RTD Tea Packaging and Labelling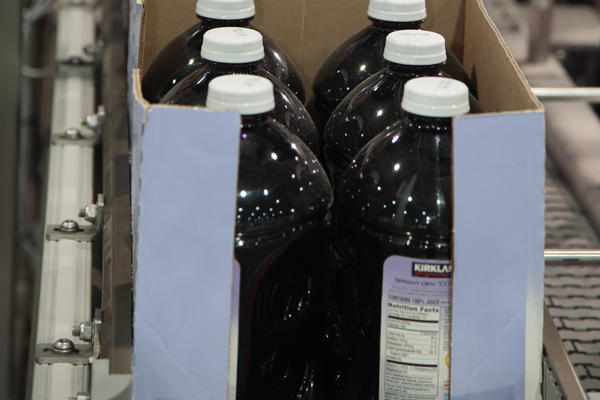 The trend towards using healthier ingredients and natural products in ready-to-drink teas presents challenges from a packaging and labelling perspective.
This archived feature article is restricted to logged-in paid subscribers. Login or subscribe now to view the full content of the article.
Related content