Coffee, Tea & Alcohol: Bringing the Crafts Together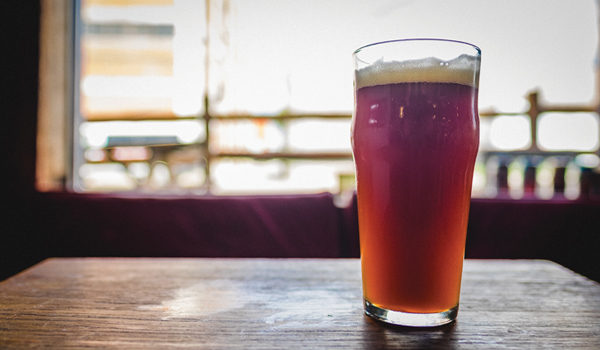 It may seem like an unnatural relationship, but as the artisanal aspects of coffee, tea and alcohol continue to evolve, so do the opportunities to bring the products together to create new items and incremental revenues.
This archived feature article is restricted to logged-in paid subscribers. Login or subscribe now to view the full content of the article.
Related content