The Hidden Power of Coffee Fermentation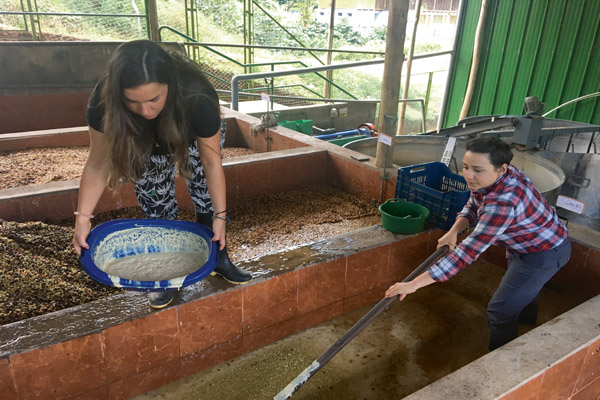 Fermentation – the time that pulped coffee spends in a tank before it is dried – is also an opportunity to impact flavour. Microbiologist Lucia Solis, who specializes in microbial demucilagination, explains how this method offers a consistent and predictable coffee fermentation process, reducing the risk of spoilage or defects in the cup.
This archived feature article is restricted to logged-in paid subscribers. Login or subscribe now to view the full content of the article.
Related content