Coffee in the Arctic, Rich in Pride and Traditions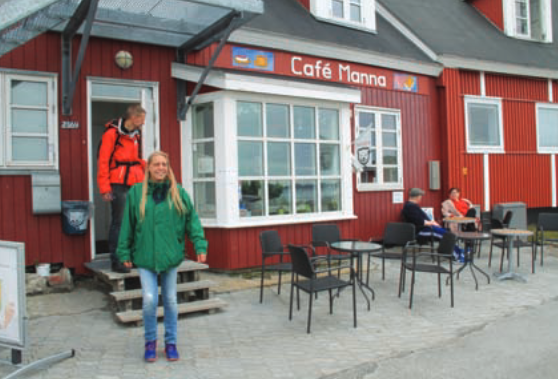 In Greenland, every happening in life is celebrated with coffee from a boy's first successful seal hunting expedition to the start of the new school year. In Arctic neighbour Iceland, it's common to start off dinner with coffee before cocktails.
This archived feature article is restricted to logged-in paid subscribers. Login or subscribe now to view the full content of the article.
Related content