Adding Value to the Supply Chain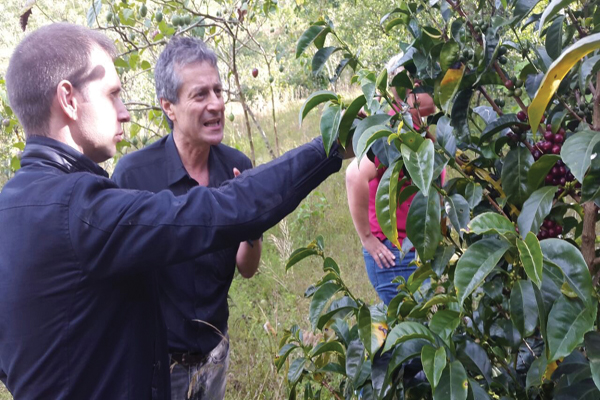 The first of this two-part series examines new categories of added value associated with specialty coffee, particularly specialty coffee sourced directly from individual farms in small lots through a transparent and traceable model.
This archived feature article is restricted to logged-in paid subscribers. Login or subscribe now to view the full content of the article.
Related content