Flavourchem Corp Launches New Website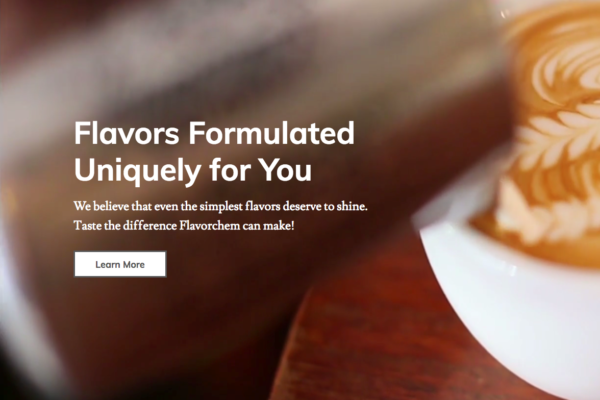 Flavourchem Corporation, a global supplier of flavour and colour solutions has unveiled a new website: flavourchem.com.
Created with the user experience in mind, the site includes many new features to help users find information quickly and easily using multiple navigations. Upon entering, visitors are greeted with striking visuals and concise text, providing a full spectrum of Flavourchem's wide range of products and services.
The new website also allows users to access and share information across major social media platforms, such as global trends, news, and product launches. In keeping with Flavorchem's policy of providing superior product support and services to our valued partners, visitors will be able to contact company departments directly. The website has been designed using the latest technology, so it is compatible with today's browsers and mobile devices.
Established in 1971, Flavourchem specializes in the creation and manufacturing of flavour and colour solutions for the food, beverage and nutraceutical industries. It is a full-service operation with three strategically located manufacturing facilities throughout the world, providing for logistical advantages and contingency. The privately held company's global headquarters are in Downers Grove, Illinois, with a research and development center and complete flavour manufacturing operations. Flavorchem has additional manufacturing facilities in San Clemente, California, and Kerepes, Hungary, along with global offices in China and the Americas.
Visit flavourchem.com for more information.